One of the worst things that can happen in life is losing a child. Understandably, parents of service members stationed abroad worry about their kids on a daily basis.
Staff Sergeant Joseph Villasenor, a staunch supporter of his country, served in the US Air Force.
Before his untimely death at the age of 36, this brave man gave his country 16 years of devoted service. Raymond and Rachel Villasenor, his parents, were devastated.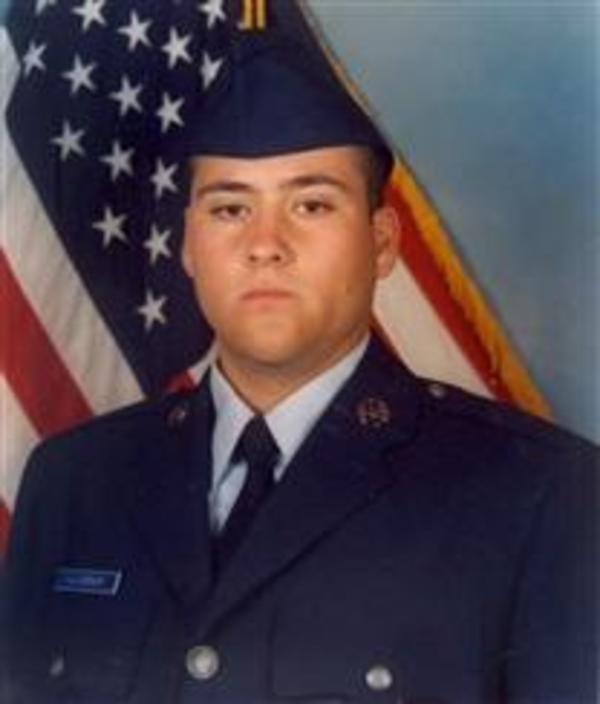 They found it incomprehensible that their son had disappeared. Managing the suffering was very challenging.
They related the tragic events surrounding their son's passing and the enigmatical occurrence that followed.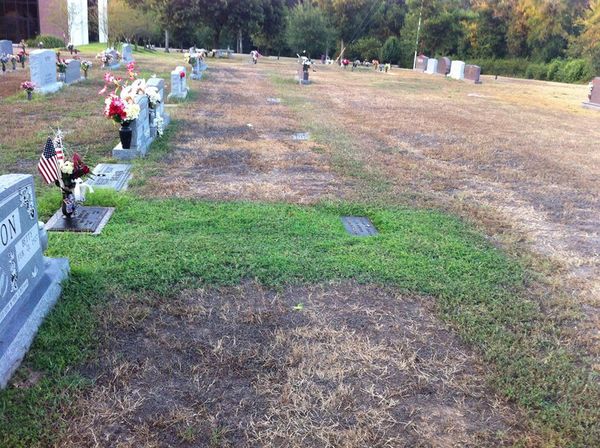 They were attending to their son's grave at the Garden Park Cemetery in Arlington, Texas, when they noticed something odd: a path of lush, green grass led from the tomb to the surrounding soil.
They are unable to determine the true driving force.
They were unaware that a few months prior, by chance, their daughter had met a senior citizen by the name of Jake Reissig. Jake came across Joseph's sister sobbing while he was in the cemetery bringing flowers to the grave of his deceased wife.
He had to inquire as to what was wrong as he approached her.
She broke the heartbreaking news that her brother had recently passed away, leaving the entire family in deep sorrow. Jake could still take action even though he couldn't change anything.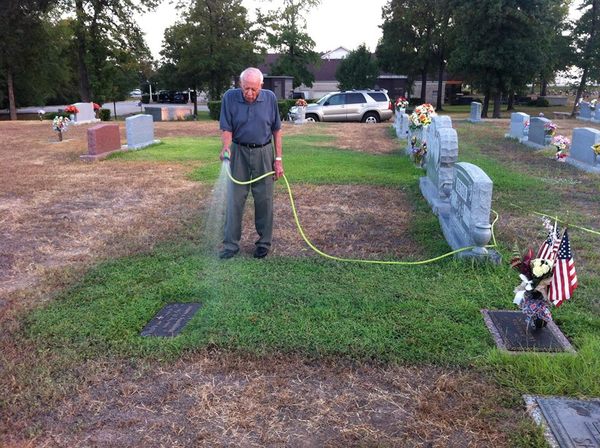 He planned on bringing flowers to Joseph's grave. He also irrigated the lawn every day.
While visiting their son's grave, Rachel and Raymond noticed that it was decorated with flowers. They felt much better after seeing it. But they couldn't decide who should be thanked for the thoughtful deed.
They ultimately discovered that Jake was in charge of looking after the grave marker.
Jake's deed of generosity had them in tears. They were unable to adequately express their gratitude to this elderly man in words.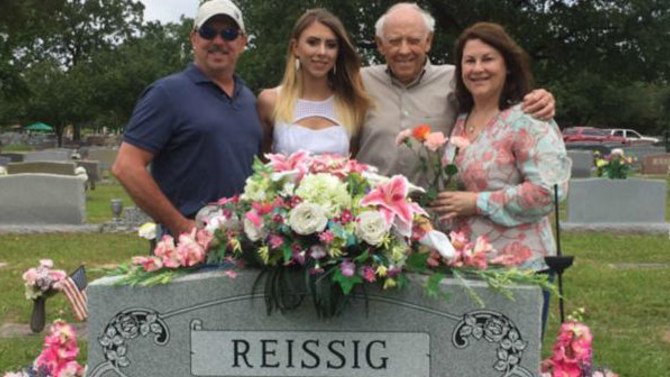 You need someone to show you they care when times in your life are difficult. Thank you so much, Jake; you and people like you make the world a better place.
Please SHARE this amazing story with Family and Friends on Facebook!